Locksmith and Metal Construction – the Way It's Supposed to Be
We Are a Classic Craftsman's Shop. And More.
Stability is the major advantage of metal.
We make the most of this advantage – for your benefit.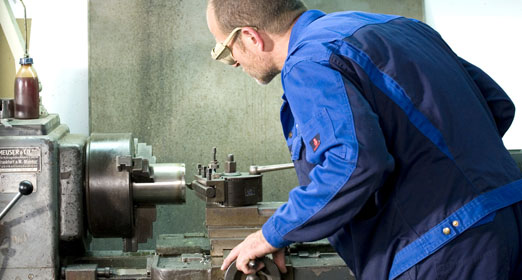 Our forte is working the material with traditional craftsman's techniques. Two master locksmiths, one of them a trained welding specialist (EWS), represent the high-quality realization of our products. And since our capabilities extend beyond mere tradition, our products go beyond mere stability – reaching new levels of design and function.